Hi, everyone! Happy Tuesday! Hope you all had a great Monday, and are enjoying your week.... I have to admit, though I've been failing to post on my blog this weekend, I've been a busy girl. The "fall bug" has bitten! Even though it's not officially fall, I'm still decorating. I want to have my home DECKED out when you visit on Sept. 24th! Are you joining in? It's going to be so much fun!!!
Alrighty, let's get down to business. Did you join in last week? What were some of your favorite link ups?? Here are some (and I use the word, "some" strongly - they were all absolutely wonderful!) of my favorite:
Oh my! These look delicious! I've tried several of the recipes from Yummy - Healthy - Easy, and all were a huge hit with the fam! Can't wait to try these, too....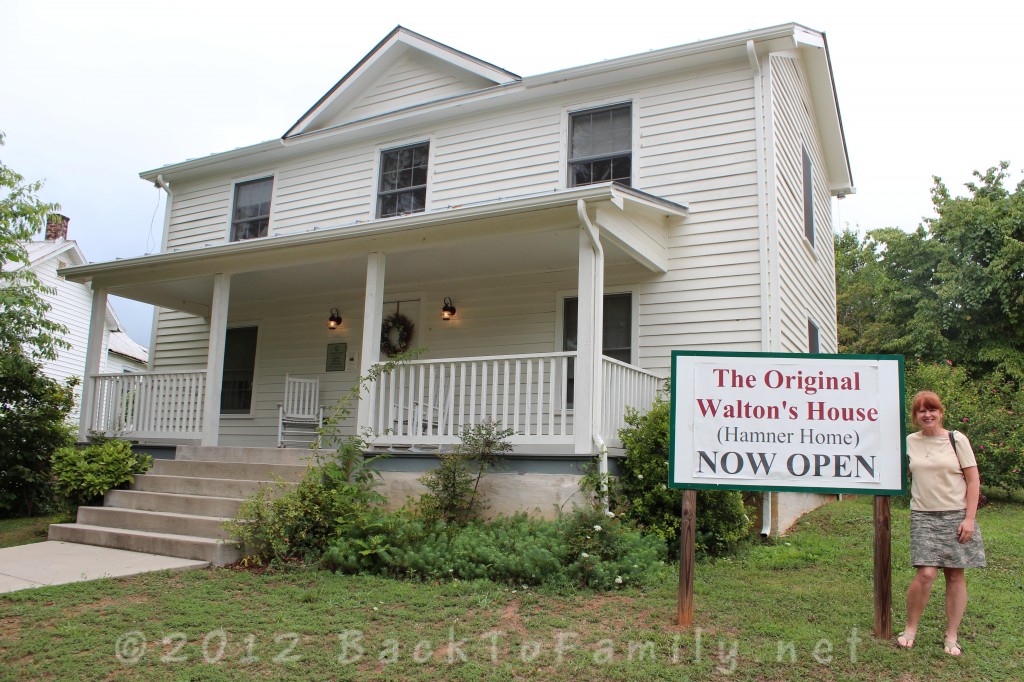 Back to Family shared their trip to Walton Mountain. This is so cool! The Waltons was such a wholesome show! What happened to those types of shows??? My favorite was "The Brady Bunch"... I want to visit the Brady house... was that an actual house, or just a set? Anybody know?? My daughter and I still watch "The Brady Bunch". Best. Show. Ever.
Oh. my. Go see the milk glass collection featured at "Makin' My Apt a Home".... Something about all white. Makes my heart stop. Lovely!
I just can't tell you how much I enjoy each and every link up added each week.....
So, without further ado:
-Link up something. anything. multiple things. Just nothing that would make your mama blush.
-Follow GFC on Stringtown Home (please, please, pretty please with cherries on top)
-Grab a button (you can put it anywhere on your blog - doesn't have to be in the linked up post. I would like to see the party grow, so the more that know, the better...)
-Make friends... visit other link ups, follow their site, and don't be shy to ask them to follow back. It's a party - make friends!

And, again, thanks so much for joining in!